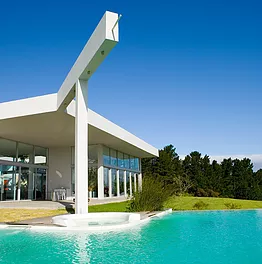 Property Management
JNM Provides management services for properties, throughout Los Angeles. In today's economy, it is more important than ever to have a property that is profitable. At JNM, we are experts at turning around underperforming properties and are accustomed to managing properties to maximize cash flow.
We also recognize that each owner/property is unique, which is why we customize our services to fit your specific needs. Our expertise and result-driven strategies produce above-market rents, while controlling variable monthly expenses.
Our Property Management Services Include:
---

Rent Collections: We are very aggressive about rent collections. Rents are due on the first and considered late on the second. Late fees are charged if necessary, we know all the steps to take in the event the rent is not paid, including pursuing legal action.
---

Leasing/Renting: JNM will lease/rent your property to qualified tenants. We take all necessary steps in advertising the vacant space, such as, ads in newspapers, online websites, and putting signs and banners on the property.
---

​Accounting: JNM accounting system is capable of providing all the reporting you need for tracking income and expenses as well as tax compliance. Rents are meticulously recorded and all requested expenses are paid in a timely fashion.   
---

Reporting: Our detailed Management Reports are sent out Monthly. This report includes a description of the current leasing activities and other issues at your property, a rent roll, and most importantly, an income statement. Proceeds will be sent along with the report or, be deposited in a designated bank account. 
---

​Maintenance: No management company would be complete without the ability to handle every conceivable maintenance issue. JNM is unique in that we use a combination of our own handypersons and a variety of independent contractors that give you and your property quality work at reasonable prices.
---