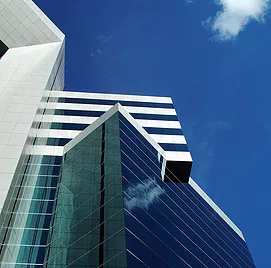 Brokerage
JNM is the premier providor of commercial real estate brokerage services throughout Los Angeles. Specializing in  Apartments, Retail, & Shopping Centers. We provide owners with everything they need to sell their property for the most money and the most efficient way.
Our Brokerage Services Include:
---

Analyze Property: We analyze your property and give you an evaluation of how much your property would be worth if you were to put it on the open market today.
---

Market Property: Once you are ready to sell, we market the property on various websites, mailers, and call our network of buyers to ensure that the property gets maximum exposure in order to obtain the maximum price. 
---

Contracts & Documents: We qualify each buyer and prepare the necessary documents needed for signature to ensure everything will be as efficient as possible.
---

Escrow: We will help and guide you through understanding escrow documents and filling them out. 
---

Closing: We do not get paid until the deal is closed; therefore we make sure that everything is done on time and that the closing occurs without any surprises.
---

1031 Exchange: We can help you through that process as well. We work with an accommodator who understands the business and makes finding your exchange property easy. 
---