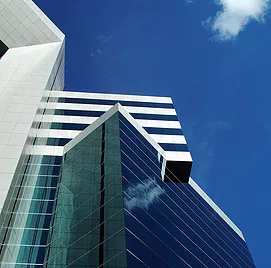 Brokerage
JNM is the premier providor of commercial real estate brokerage services throughout Los Angeles. Specializing in  Apartments, Retail, & Shopping Centers. We provide owners with everything they need to sell their property for the most money and the most efficient way.
---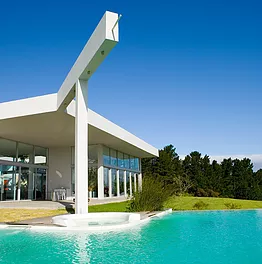 Property Management
JNM Provides management services for properties, throughout Los Angeles. In today's economy, it is more important than ever to have a property that is profitable. At JNM, we are experts at turning around underperforming properties and are accustomed to managing properties to maximize cash flow.
We also recognize that each owner/property is unique, which is why we customize our services to fit your specific needs. Our expertise and result-driven strategies produce above-market rents, while controlling variable monthly expenses.
---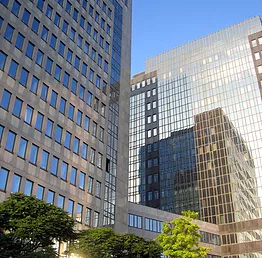 Leasing
​
We have been Leasing for several years, and our experience has shown us how to deal with prospects in finding the most suitable and happy tenant. Likewise for the owner. Our time is your time. Therefore we want to get the space rented as soon as possible for the most amount of money to the right tenant.
---